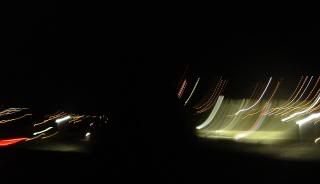 when we are

going it alone together,
in this city, in the dark

our shadows shift on pavement, we walk
disconnected from it all and overstepping

our sentences, thoughts, in easy conversation -
in our heads (out) running, a race for expression

i feel we are friends from somewhere,
another sad place before. you discuss
time shifts & dimensional trespassing

maybe, a minute ago, neither one of us
was here & nothing significant happens
between us, but it's okay, that's alright,

i've realized i am here to be your witness.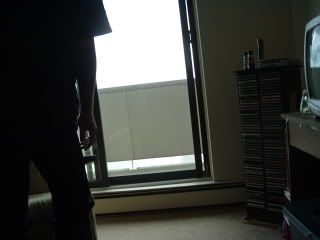 i am not able to sleep well with you
and there are ghosts inside our cells.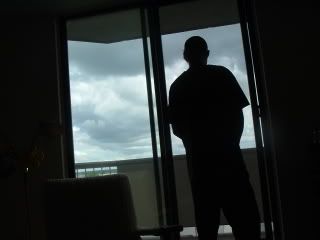 ~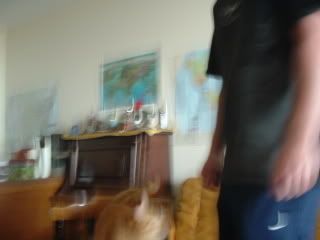 ~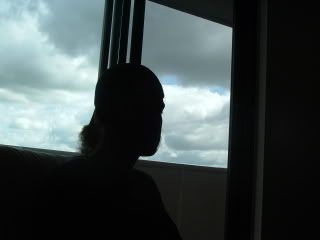 ~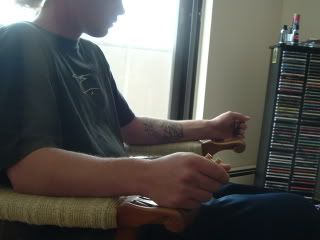 ~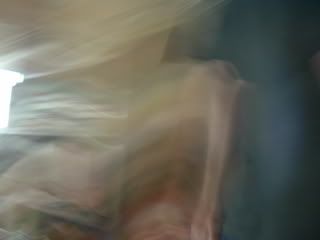 (and there are ghosts inside ourselves)



edit @ nine fifty-something pm:
I read this to ed over the phone tonight when he called,
& he misheard the last line, so there it is, collaboration!