Under the willow tree again. I feel better, calmer, right here. This tree grounds me. Traffic goes by. Weeping Willow stays.

edit: I originally was going to text, 'Weeping Willow sways'. It both sways & stays.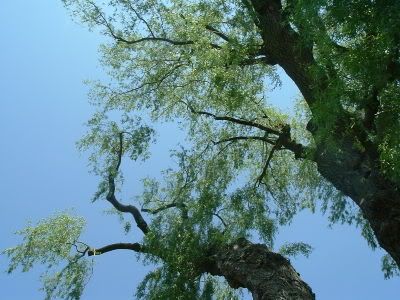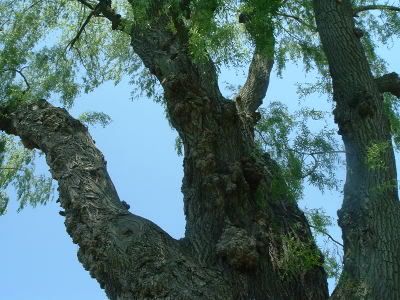 i suppose you can tell i love this tree, eh?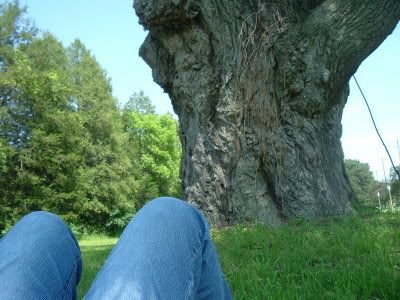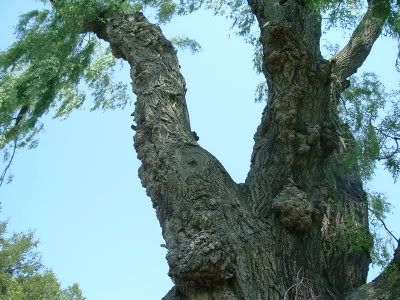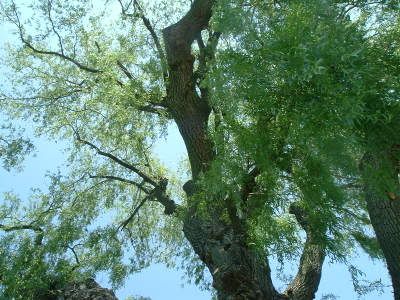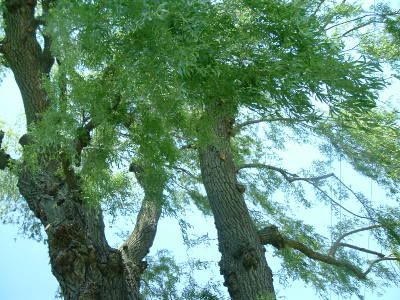 This is a Heritage Tree which means it will be preserved, whew...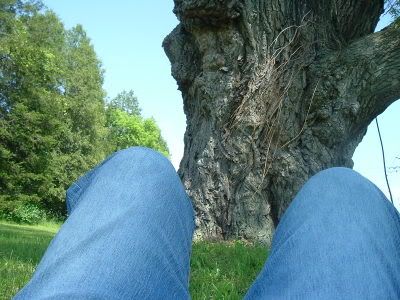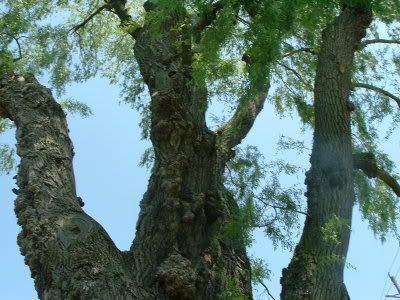 sunglasses, woo!