posted in
embodiment (here)

I'm writing again.

Clumsy me spilled a glass of water on myself and my paper journal while I was writing earlier today. The pages dried but are a bit crinkled - adds character, I suppose!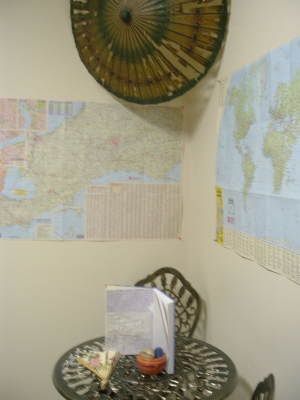 I 'failed' the 'write each & every day' purpose of this community back in January. I've written here & there but nothing much. I'm not going to beat myself up over it though. If the only thing to come out of this for me was to begin a new journal, that's good enough for me.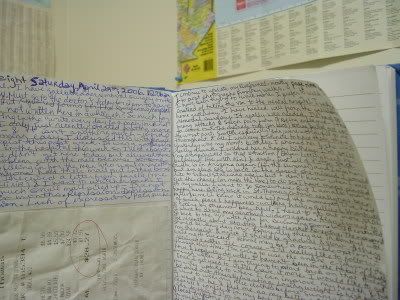 Yes, I still adore this community and the concept of bringing people who paper journal together! The creativity - words & art & absolute wonder - expressed in this environment - telling stories and speaking our truths - beautiful!